Deidra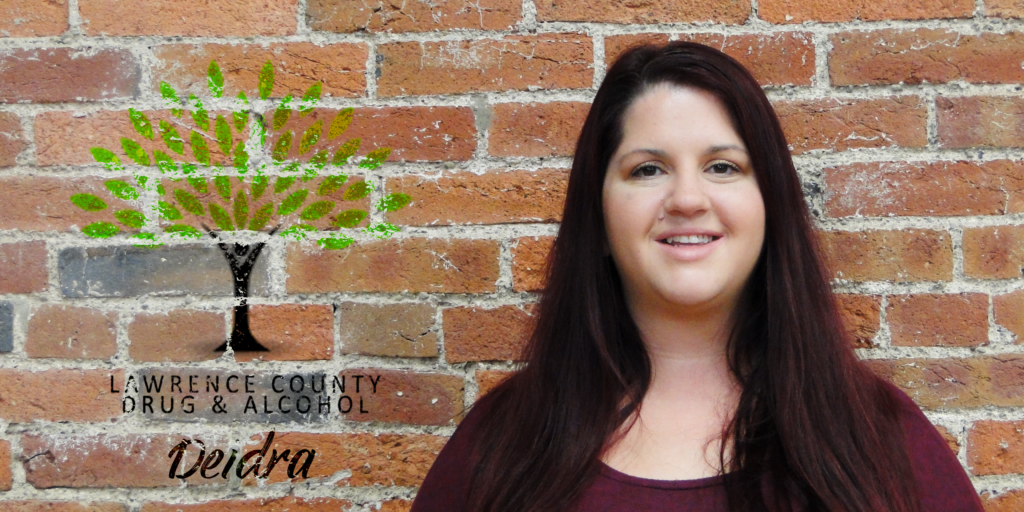 Deidra Fornataro has been in recovery since April 18th, 2016. Her personal recovery afforded her the gifts of being a mother to five amazing children, a wife in a healthy marriage, a good friend, a daughter, and a family member who is present for those she loves.
Deidra is one of many on a team dedicated to helping deliver others from active addiction. She desires to help others who are trying to move forward in their recovery by helping them to set and achieve goals that will help them stay on the path to freedom from active addiction. She assists with everything from navigating recovery to helping those in recovery re-establish themselves in their families and communities. Deidra is honored to serve others who struggle the same way that she did in early recovery and strives to support and lift others up while also guiding them on the pathways of their choosing. To Deidra, Recovery Support means that we are in this together and that you are not alone and that's exactly how she approaches her interaction with her clients.
She enjoys spending time at home with her family and continuing to discover who she is.